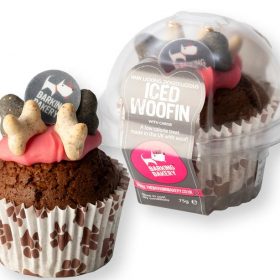 Country Dog Treats
Every pup deserves a little treat from time to time.
Based in Blackpool, a hop and a jump from our Lancashire country lifestyle store, The Barking Bakery is home to an array of doggylicious treats for your pooch, including handmade birthday cakes, cupcakes, cookies muffins and more.
No products were found matching your selection.