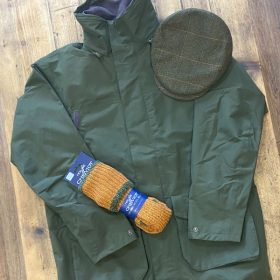 Men's Country Shooting Wear
You know it's bound to pour down at least once this shooting season, and there's nothing worse than being cold and wet! Feel warm, comfortable and dry all day long in our range of specialist field sports clothing handpicked to combine practicality, quality, design and style.
All the shooting coats, tweed jackets, breeks, shirts, and accessories you need for long hours out in the field.