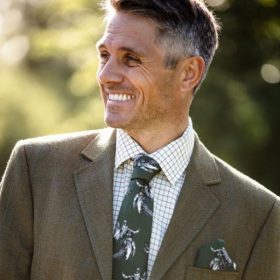 Country Gifts by Occasion
Too often, it can be a challenge to find the ideal present. At Rufford's, we've put a lot of thought and attention into our selection of gifts by occasion, so you can give that special someone a treat to unwrap safe in the knowledge their reaction will be one of genuine delight!
From belts, bags, hats and scarves to hip flasks, jewellery and more, our wide range of country lifestyle creations caters for every budget.