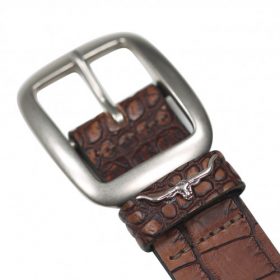 R.M Williams
At Rufford's, R.M. Williams is one of our customers' best-loved brands. Unbeatable quality, winning designs and adventurous Australian spirit combine to give this label a unique flavour.
Once you discover the pleasure of wearing its meticulously crafted clothing and footwear for men and women, we guarantee you'll forever have at least a couple of R.M.W. pieces in your country clothing collection.
A true part of Australian heritage, the company was established in 1932 in the Aussie outback and has enjoyed a fascinating journey, while holding fast to its roots.