Ruffords Country Store are excited to introduce a longstanding, high quality and well respected brand into the Store!
'HOLEBROOK SWEDEN' has been launched into Ruffords Country Store in March 2020! We feel that the brand brings premium, timeless garments that are of the highest of quality. The Spring / Summer Collection that you will find within the store are for both Ladies and Gentleman!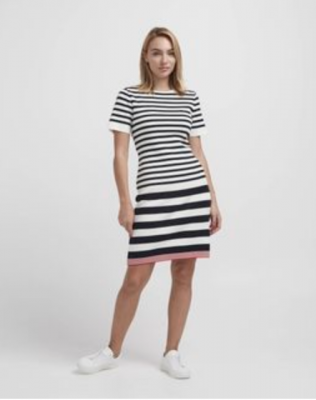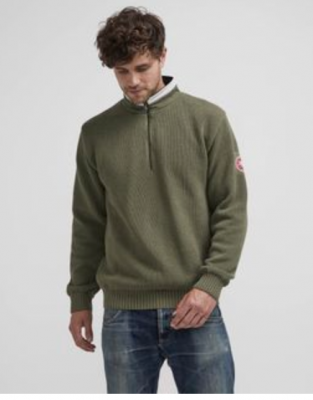 So who are HOLEBROOK SWEDEN I HEAR YOU ASK? …….
Some twenty years ago, Tina Karstorp had an idea. Actually, it blew her away, and it seemed impossible not to go ahead with it. Every year, summer or fall, it's the same story. Wind in the sails and sun at your back.  But anyone who has ever been at sea knows that regardless of how warm the weather is, you always need an extra sweater. One more layer, a little more warmth. But the fabric's thickness isn't always the crucial part. The wind at sea is just as welcome as it is unpredictable.  And this is where it all started…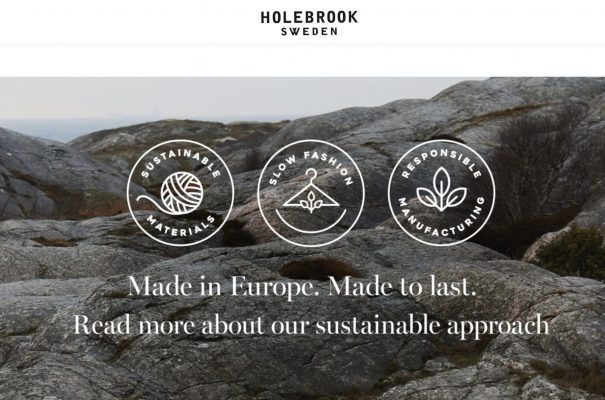 The journey from idea to finished sweater is long, and it isn't until the Team at Holebrook Sweden feel good about every detail, that they will start the machines. An important part in their craftmanship is that they choose and buy all yarn and details such as buttons and zippers themselves, and then hire the factory to carry out the knitting.