Over nine decades of existence, R.M.Williams has become one the best loved footwear brands in the world. Originally created for the men and women of the rugged Austrailian outback their iconic one-piece leather boots have graced the feet of millions of people including some of the most famous on the planet. Most recently Hugh Jackman in the world-renowned film, The Greatest Showman.
Let's take you back to the start. Reginald Murray Williams was born in 1908 in the rural South of Australia however he moved with his family to Adelaide at an early age to gain a school education. In 1923, at the age of 15 R.M. decided city life wasn't for him and he packed a bag and headed off to the outback for a rural life. He thrived in the Austrailian bush, working countless jobs and travelling at any opportunity. However, when the Great Depression hit and work dried up RM headed back to Adelaide where he met and married his wife, Thelma Cummings. They started a family however R.M. still yearned for the bush life.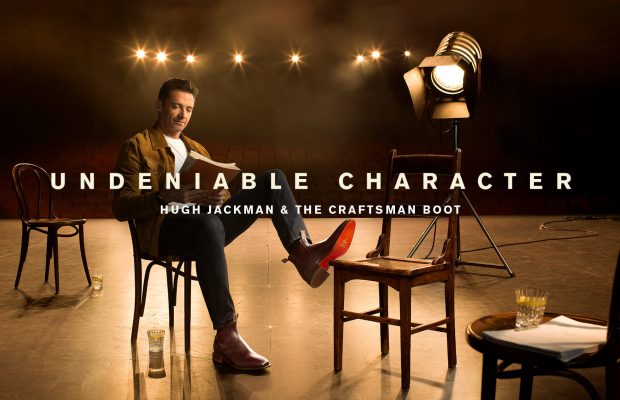 Having learnt leather skills in a previous employment R.M decided to try his hand at producing leather goods. He started out selling saddles to the owner of several cattle stations. This income enabled him to set up a work shop at his father's shed on 5 Percy Street in Adelaide in 1934, an establishment that is still an R.M.William's retail space plus home to their Outback Heritage Museum.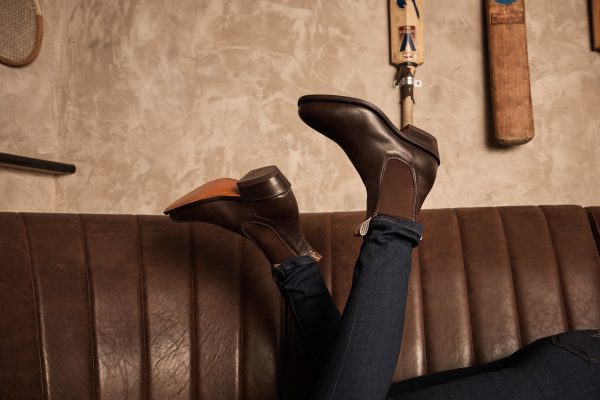 The popularity of R.M's products grows and he becomes well known for quality leather products across Australia, in particular his leather riding boots. The feature setting his boots apart from his competitors is his creativity in using a single piece of the leather for the upper of the boot. This creates a durable leather boot, which is stylish, classic and most importantly comfortable for the wearer.
With success comes expansion and over many years R.M. grows the brand and the business to craft and manufacture hats, clothing and in particular jeans. As time goes on R.M. starts to take a step back from the business and eventually in 1988 he sells the business. The business continues to grow internationally with the same true craftsmanship values and that is why the quality of every R.M.Williams product will stand the test of time. We are proud stockists of a range of quality R.M.Williams products including mens and ladies footwear, clothing and accessories.