Following the success of her ladies' silk scarf collection Clare Haggas Fine Art and Designs has been inspired to create something just as unique for the gentlemen. Previously Clare Shaw Fine Art and Designs, Clare renamed her business to her partners name when she got married last year. In 2018 she created a line of men's ties in her classic Turf War designs and with their huge success she thought it only fair to launch a new stunning game themed gent's accessory.
Before we get into the launch of her new items, let's talk about Clare herself. Living in rural Lincolnshire the beauty that surrounds her is her simple inspiration. It's not hard for Clare to get excited each and every day when she steps out into the glorious British countryside right on her doorstep.
Clare is an international Sporting artist who specialises in creating large, dynamic and powerful paintings of a variety of British wildlife. Her particular passion is British birds and she has a unique ability to capture their personality and character as well as injecting movement and passion.
She declares herself as a lover of all things country and knows that without the support of her family (aka 'The Team') Clare Haggas Fine Art wouldn't be where it is today. Will (The Soulmate), Daisy (The Chief of Inspiration), Winnie and Florence (The Labs) and Noodle (The Little Ginger Terrier) drive her ambition and support her in every which way they can.
Here at Rufford's we are pleased to announce we have in stock two designs of these Limited-Edition Ties, Odd One Out and Just Haring Around.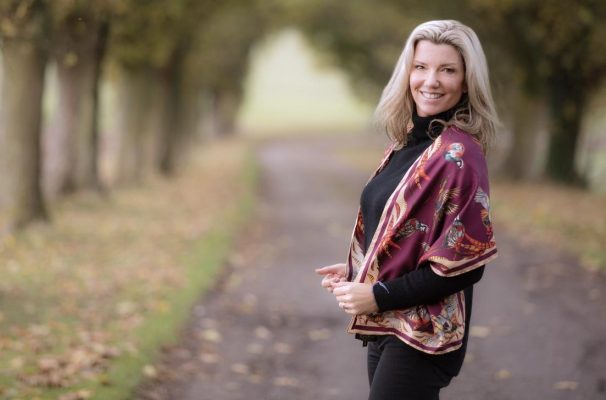 Clare described her new line of gents accessory, "Available in four classic colours these designs show the detail and vibrancy that I inject into my paintings. Combined with traditional country tones, these ties are the perfect addition to any gentlemen's wardrobe. As always, these are limited to 100 in each colour of every design and every piece is made entirely in England from the finest twill silk. They are presented in my luxury, bespoke packaging and are accompanied with a signed and numbered certificate of authenticity. They really are the perfect gift or self-indulgent treat! I have taken so much time this year to offer customers a luxury, beautifully packaged and unique item that will get everyone talking when you turn up wearing your accessories."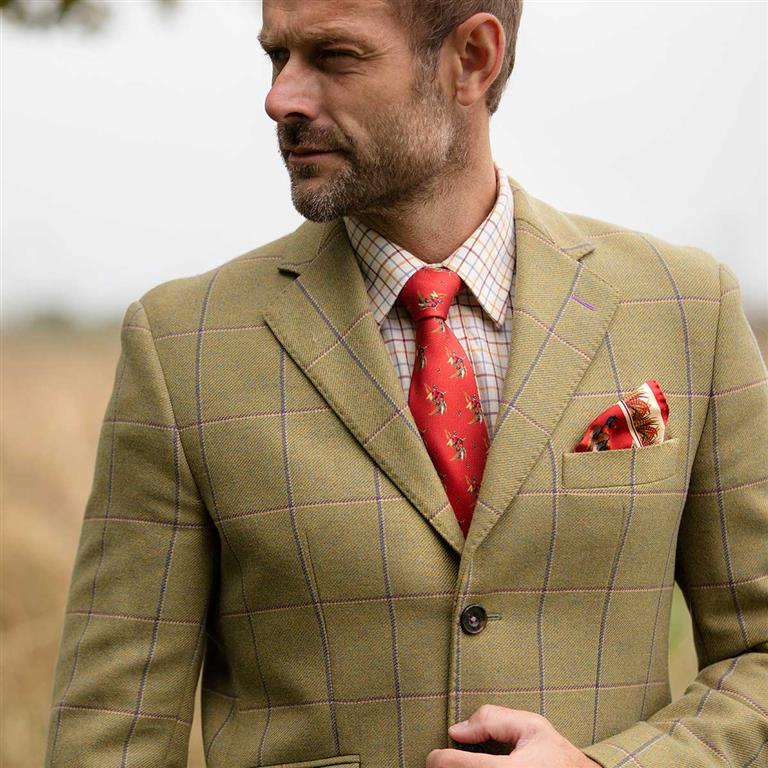 For more information on these products please click here.